In October 2017, we participated in an international training workshop held at Ljubljana University Medical Centre in Slovenia. Participants were doctors and staff of medical technology and equipment companies from France, Slovenia, Japan, and Switzerland. The purpose of this training was to review important points for PIDT (percutaneous implant disc decompression) treatment.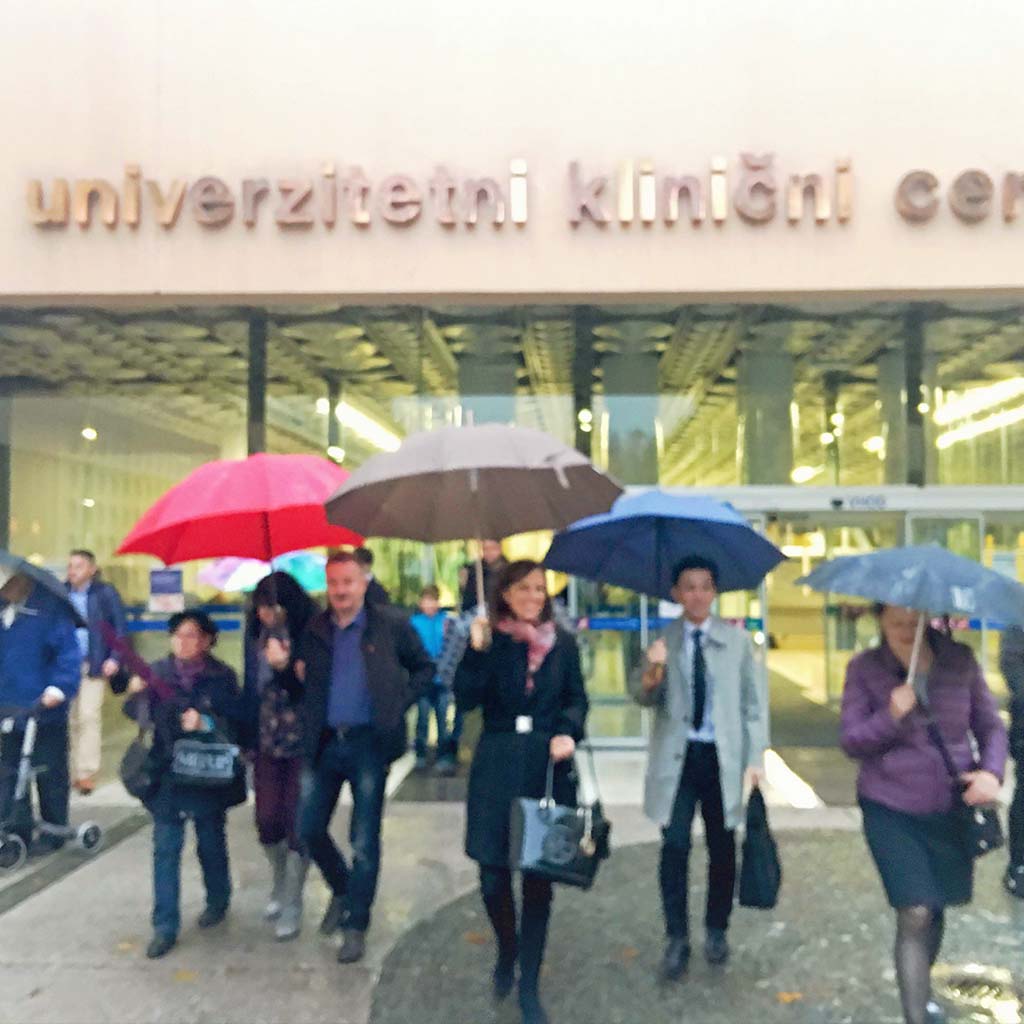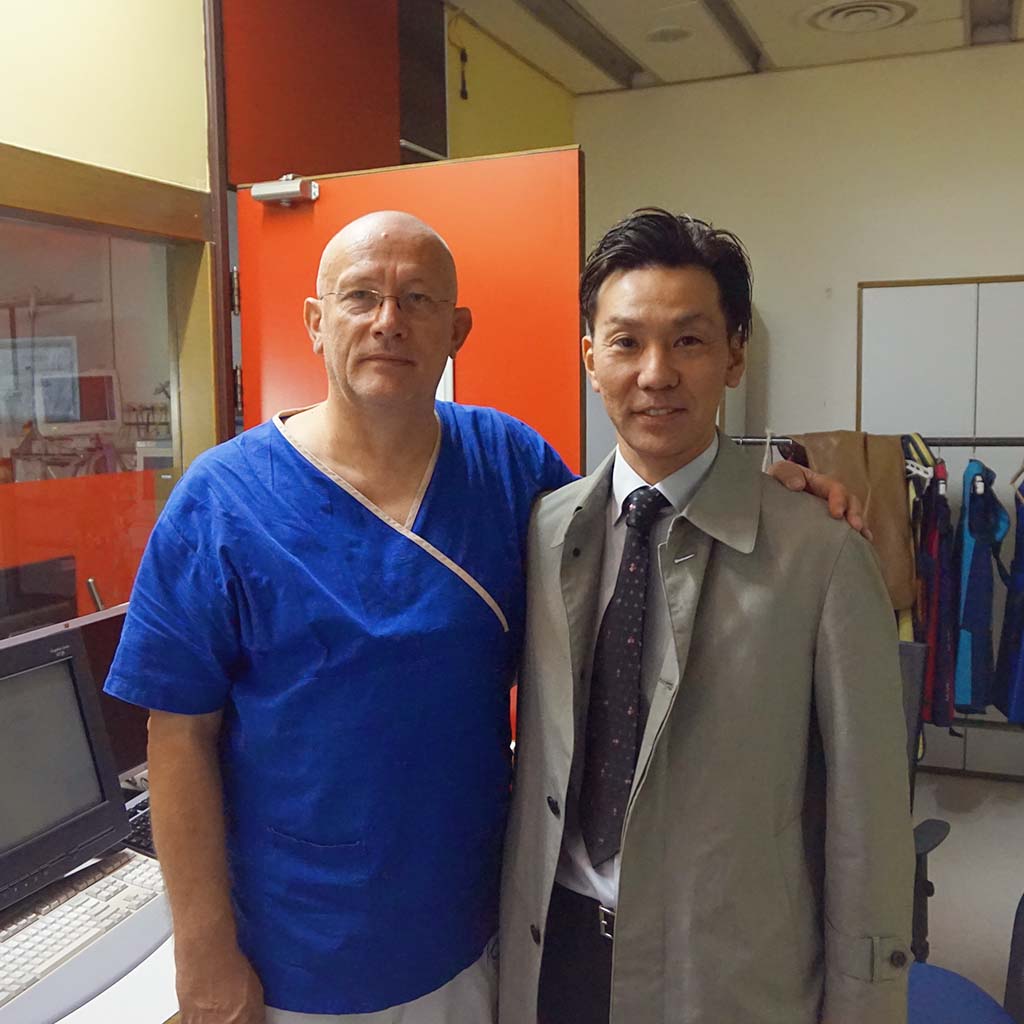 PIDT is a minimally invasive treatment for herniated discs used especially in Europe. It is a treatment in which the protruding intervertebral disc (its "nucleus pulposus," or inner core) is restored and decompressed. A local anesthetic is used, and a small needle pierces into the affected intervertebral disc, injecting a gel that then implants itself.
---
Our clinic also does laser treatment (PLDD), ozone treatment (PODT), and Laser&Ozone treatment (PLOT) that combines laser and ozone methods for herniated discs, but unlike with PLDD or PODD, with more-effective-than-laser PIDT treatment, the volume of the intervertebral disc will not be reduced.
Since the injected material remains in the intervertebral disc as an implant after treatment, it acts as a buffer (or cushion) material, and preservation of intervertebral disc function can be anticipated. We therefore recommend PIDT over laser or ozone treatment. We can also particularly recommend this treatment to patients who are considering the risk of complications from conventional surgery like discectomy (such as MED or PELD) or to older patients looking for an outpatient treatment that is gentle on the body and does not require an incision.
It is a treatment with clinical results in 50 countries (in Europe, North America, Central and South America, and Asia) since 2007. ILC International Lumbago Clinic is the only place in Japan where you can receive PIDT treatment.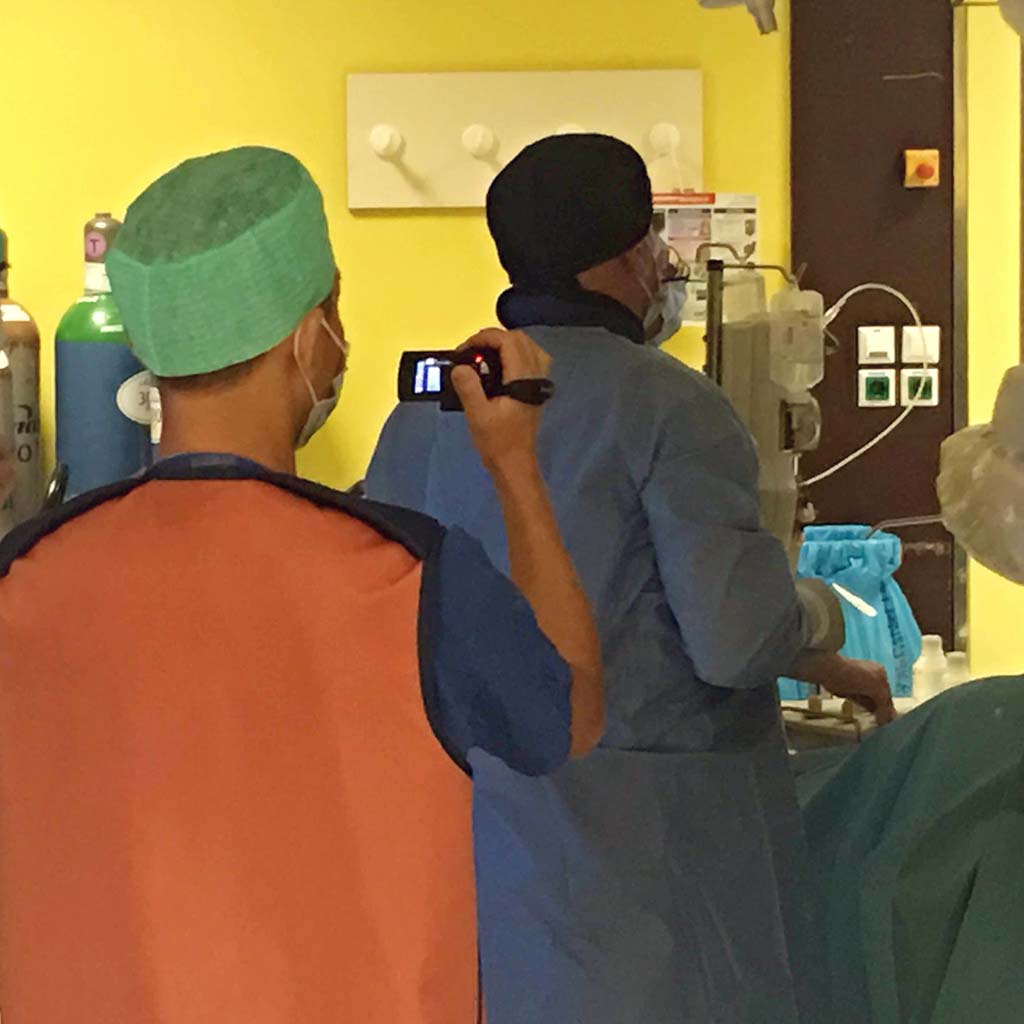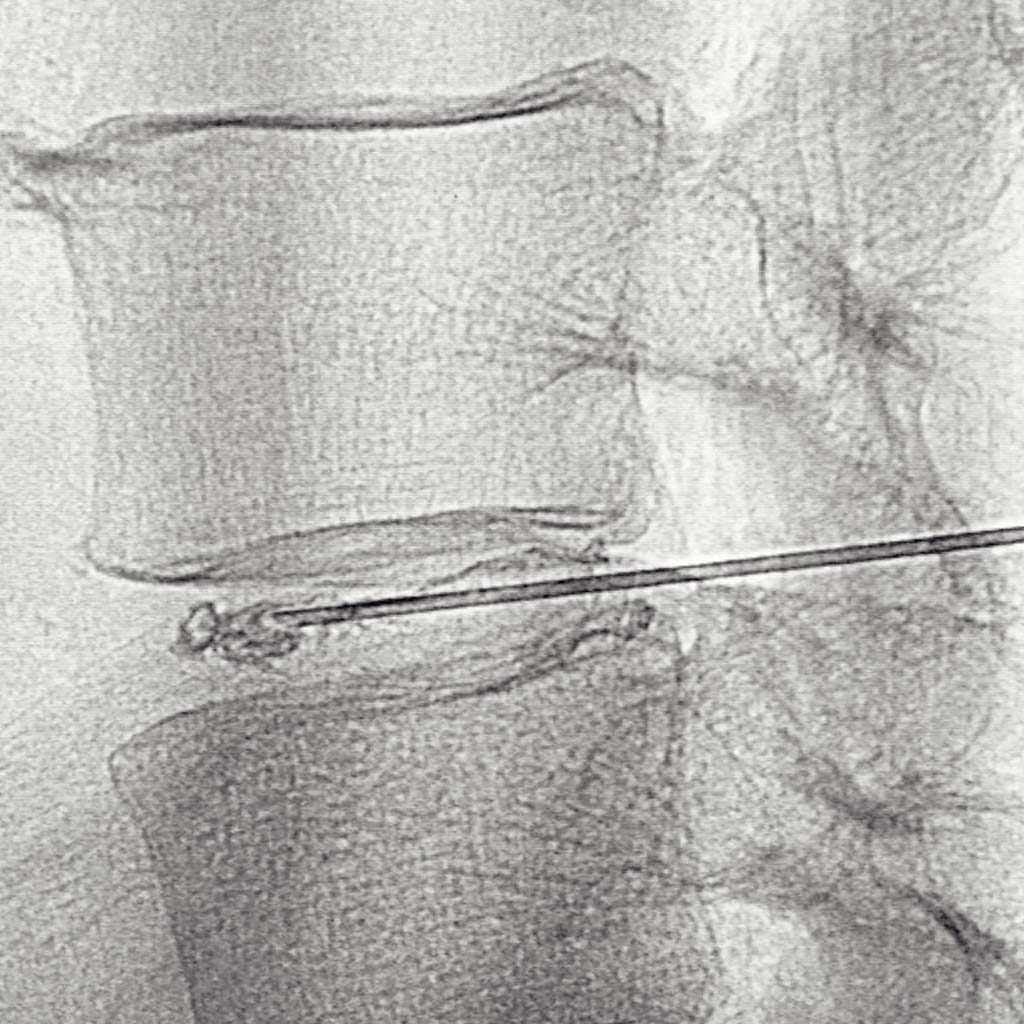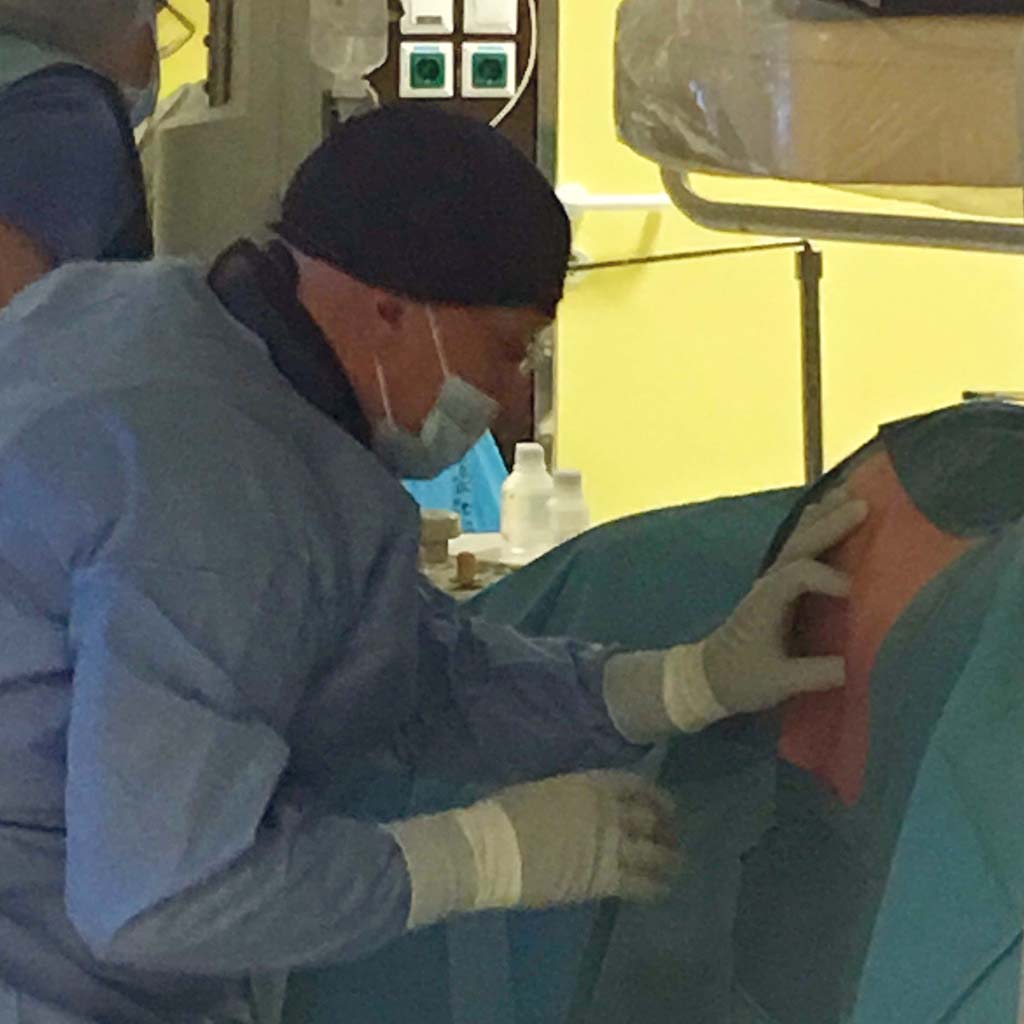 About the Author
Clinic Director Dr. Yasuyuki Nonaka
NLC Nonaka Lumbago Clinic offers medical treatment with a combined focus on the spinal conditions that cause low back pain. By introducing advanced treatments from all over the world, we are able to expand the treatment options for patients suffering from back and other spinal diseases, and propose treatment solutions tailored to their symptoms and conditions. Staying focused on diseases such as disc degeneration and disc herniation that cause spinal canal stenosis and back pain, we provide treatments that are less burdensome for elderly patients, for patients considering reoperation, and those seeking to return to society in a short period of time.
Achievement:5,223 Cases
Jun.2018 - Oct.2023
---