For one week starting on March 19th, 2018, the first international training in DST (Discseel™ treatment) was held at Texas Spine & Joint Hospital under the direction of Dr. Kevin Pauza, who performs treatment for intervertebral disc regeneration. NLC Nonaka Lumbago Clinic, which has now arranged to offer DST treatment outside of the United States, was a participant.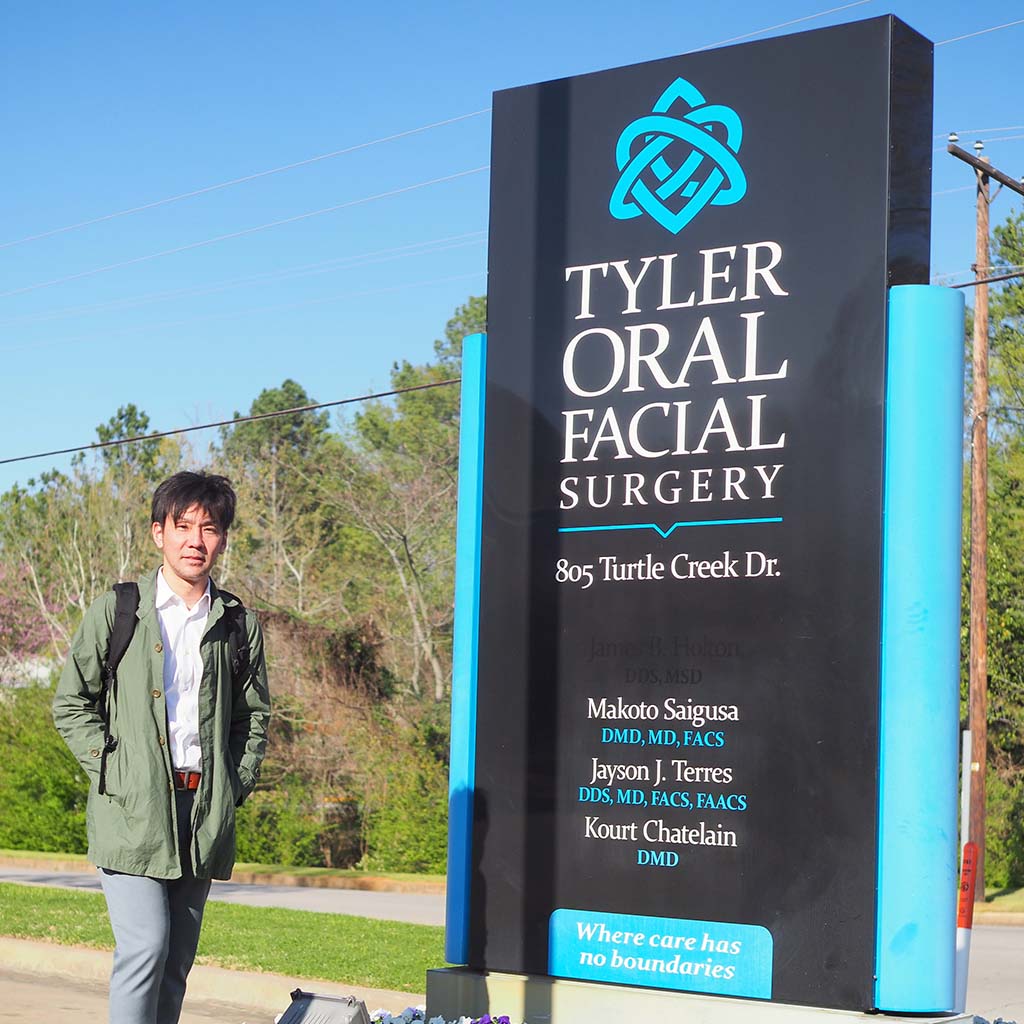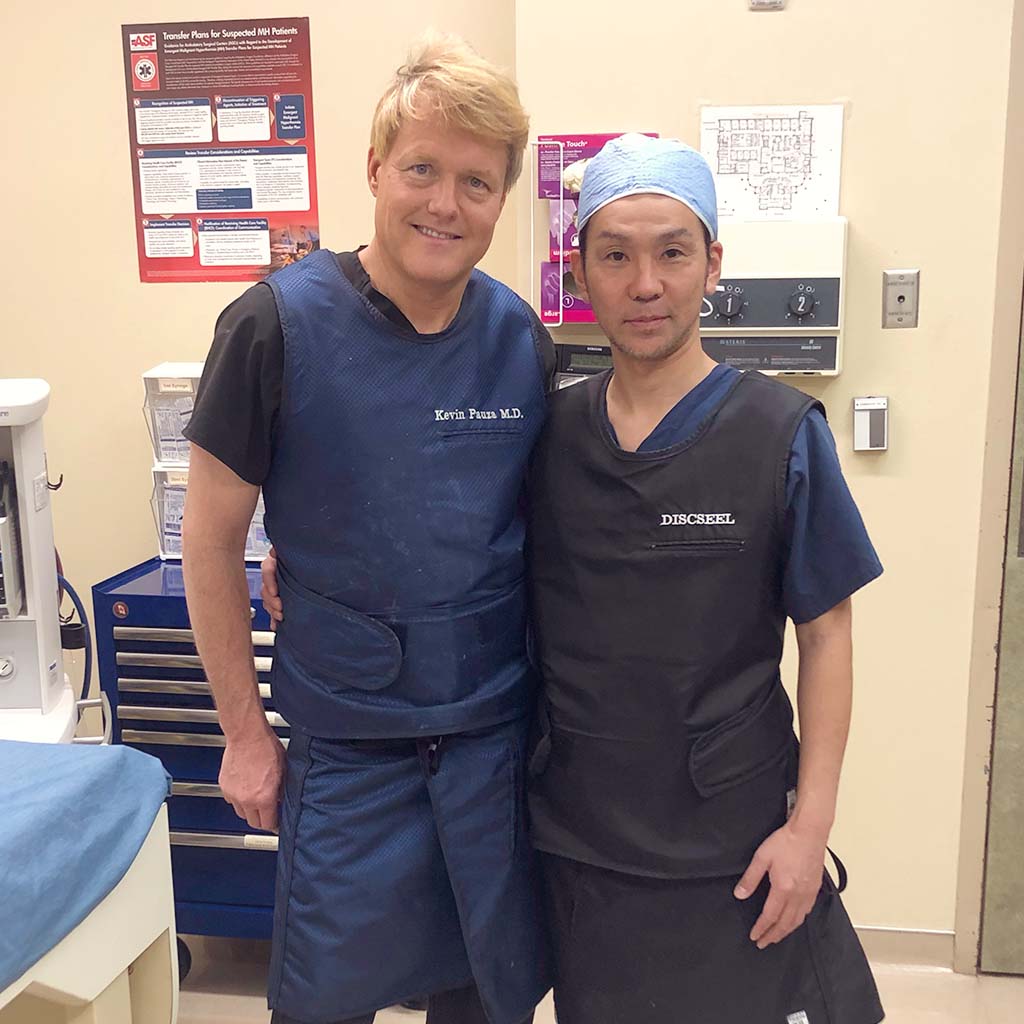 NLC staff members, starting with Clinic Director Yasuyuki Nonaka, joined the training. Dr. Kevin Pauza, M.D. is a physician well known for intervertebral disc repair and regeneration among celebrities and royalty in the West as well as the Middle East.
Regenerative treatment has recently started to attract attention in Japan, too, but it has been conducted along with research in the United States for some decades now. In that time, intervertebral disc regenerative treatment that was once thought impossible has now become a reality. Methods of treatment for diseases of the spine, like herniated discs, that cause low back pain or leg pain are extremely limited around the world even now. Conservative management or long-term outpatient treatment is necessary. Furthermore, it is common in surgery to remove intervertebral discs that are putting pressure on spinal nerves or to fix intervertebral discs that have lost stability with metal fittings, but neither treatment method can prevent intervertebral disc degeneration or bone spurs on the spine.
---
DST is an advanced treatment that makes it possible for patients suffering from low back pain to reclaim their normal lives. The great thing about DST is that it can treat herniated discs, spinal stenosis, and other problems without the use of a scalpel.
Because DST seals cracks in the fibrous ring surrounding the intervertebral disc, and because it can repair and regenerate intervertebral discs, it can treat the underlying cause of degeneration. For that reason, it can be called an alternative treatment to spinal fusion or other surgeries.
In addition, FBSS ("failed back surgery syndrome": post-spinal-surgery symptoms in which improvement cannot be seen or that have gotten worse), which is normally considered difficult to treat, can now be effectively alleviated through DST.
During the training, we were able to ask Dr. Kevin Pauza and his team members in detail about their many accumulated years of experience and know-how regarding diagnosis, treatment, relapse prevention, patient management, etc. for diseases of the low back caused by intervertebral disc degeneration.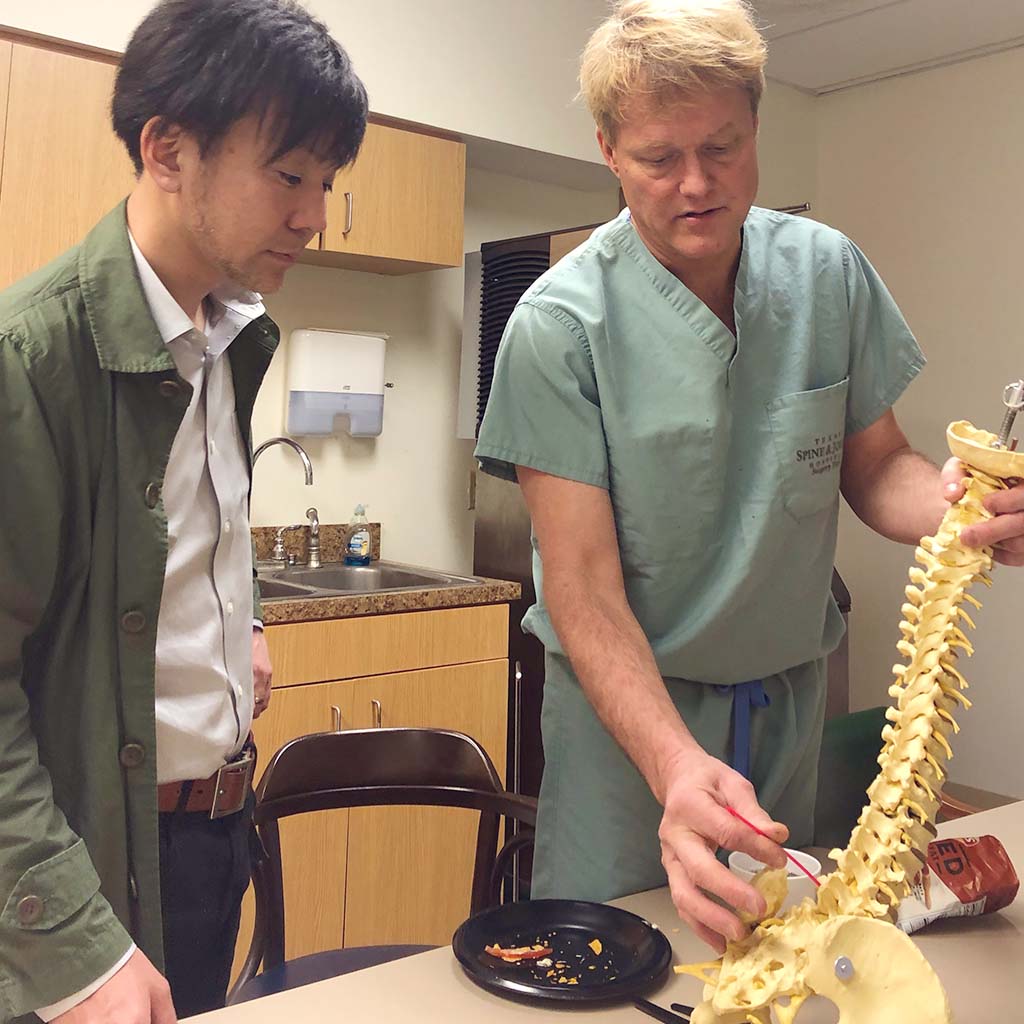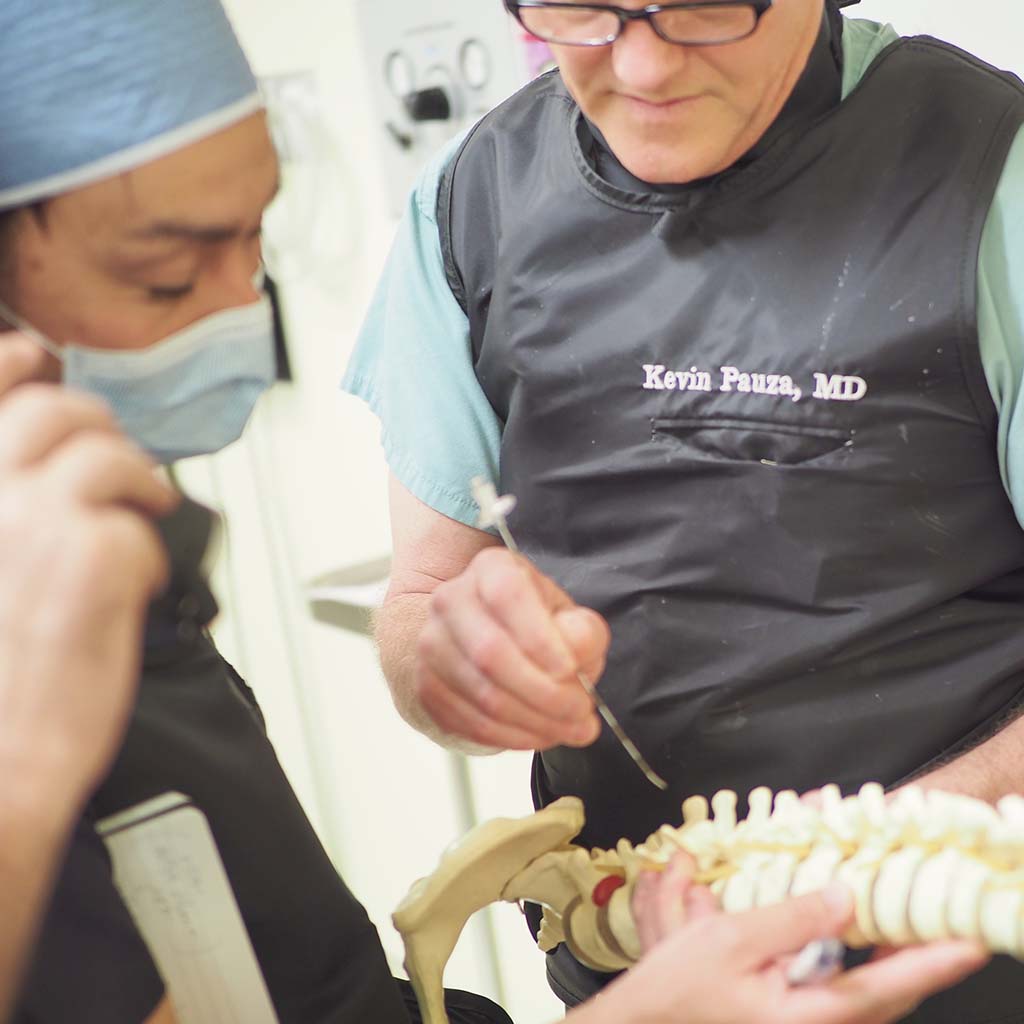 ---
Dr. Kevin Pauza and NLC Nonaka Lumbago Clinic were able to share much knowledge about future intervertebral disc regenerative treatment through this training at Texas Spine & Joint Hospital.
Clinic Director Yasuyuki Nonaka and Dr. Kevin Pauza will continue to join forces in the future for purposes of treatment, research, and cooperative development, and they will keep striving to put smiles back on the faces of as many patients as possible.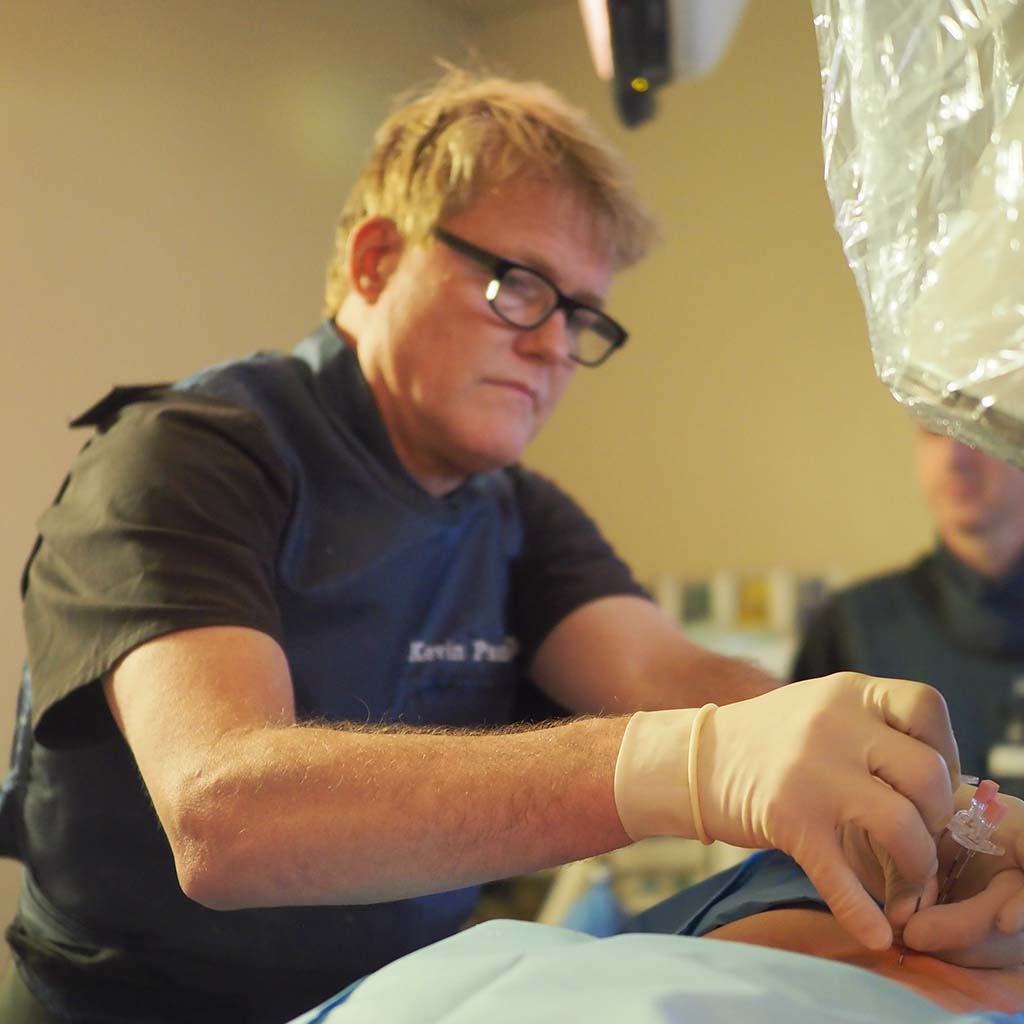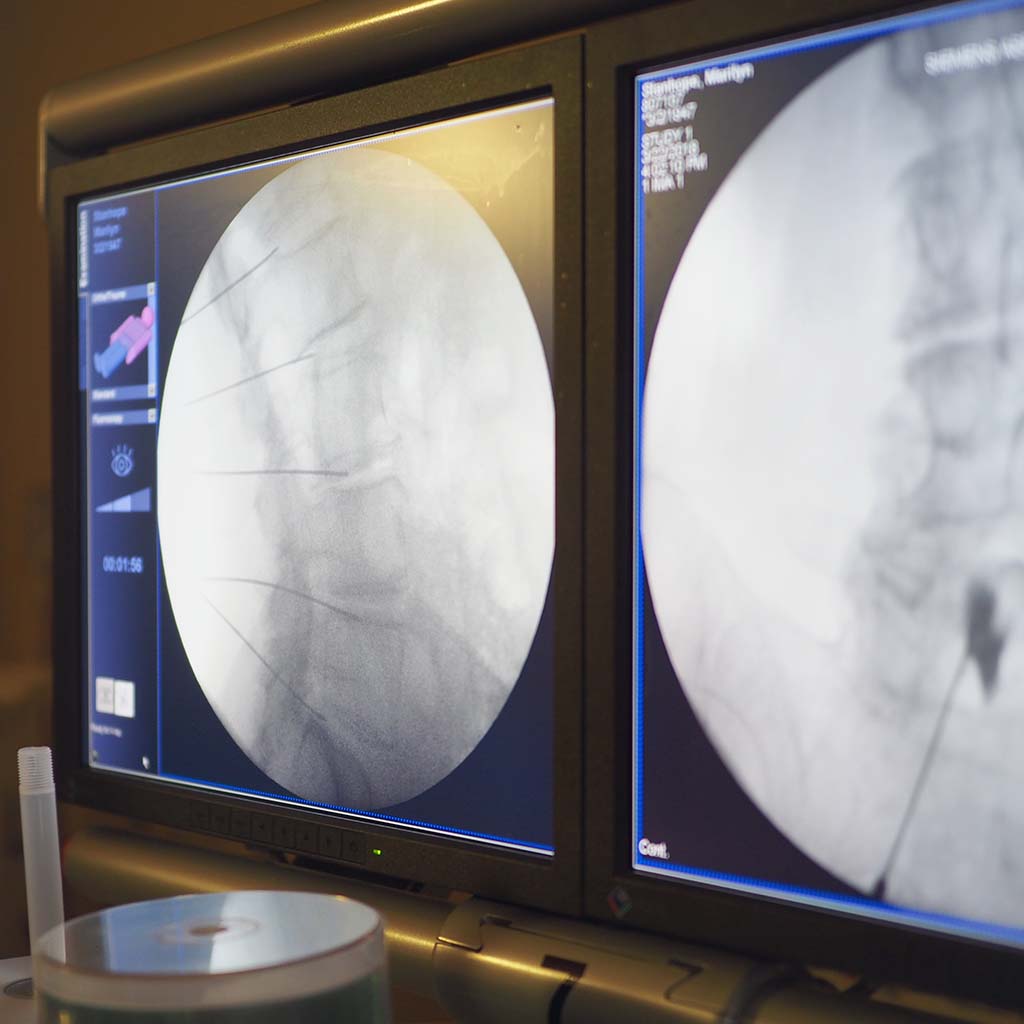 About the Author
Clinic Director Dr. Yasuyuki Nonaka
NLC Nonaka Lumbago Clinic offers medical treatment with a combined focus on the spinal conditions that cause low back pain. By introducing advanced treatments from all over the world, we are able to expand the treatment options for patients suffering from back and other spinal diseases, and propose treatment solutions tailored to their symptoms and conditions. Staying focused on diseases such as disc degeneration and disc herniation that cause spinal canal stenosis and back pain, we provide treatments that are less burdensome for elderly patients, for patients considering reoperation, and those seeking to return to society in a short period of time.
Achievement:5,034 Cases
2018.Jun. - 2023.Aug.
---