Patient Information
70-year-old male
Conditions & Symptoms
Patient's Condition
The patient has been experiencing lower back pain for over 10 years. Initially, he only had lower back pain when there was a strain on his back. However, for the past few years, he has been experiencing lower back pain just from walking, which has significantly reduced his quality of life. He visited our clinic based on a referral from a patient who had received treatment here about two years ago.
Examination and Test Results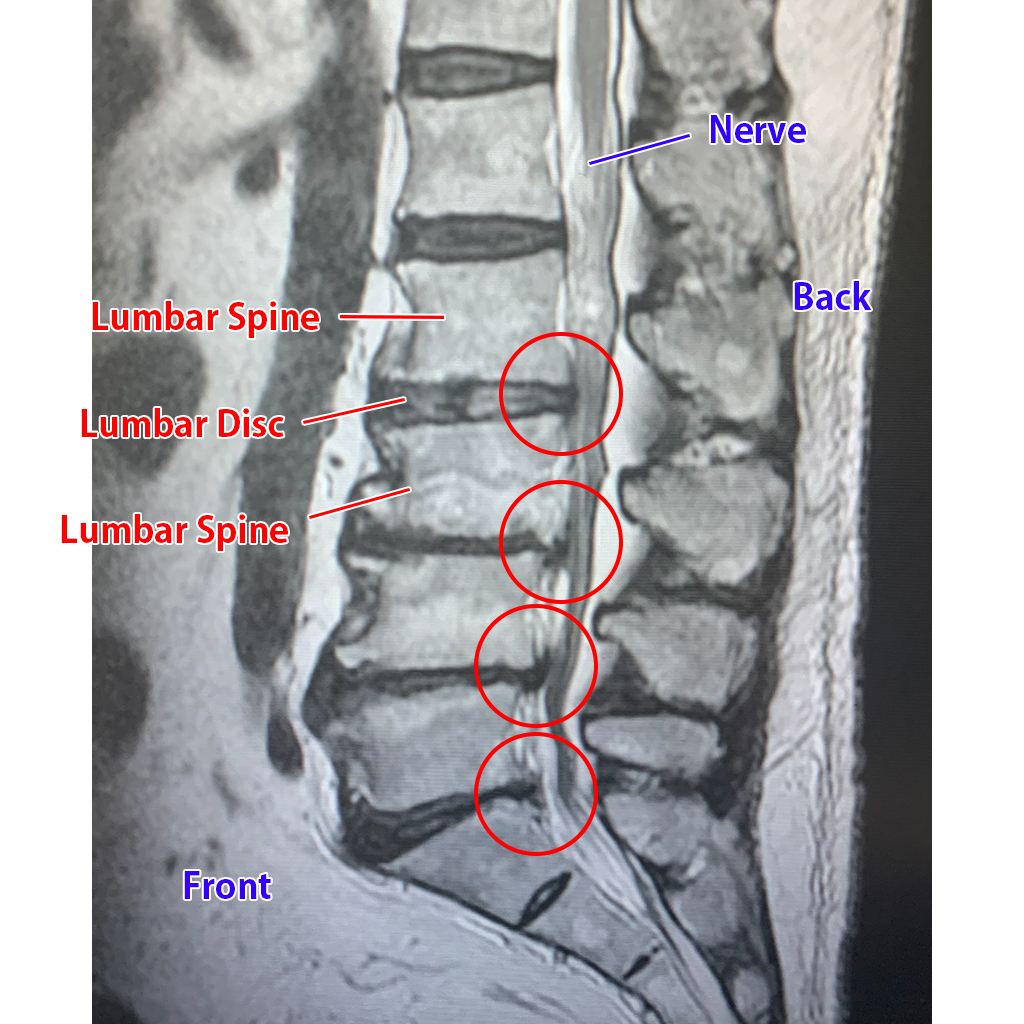 An MRI test of the lower back revealed that the intervertebral discs from the third lumbar vertebra to the first sacral bone were significantly compressed. We diagnosed this condition as Intervertebral Disc Degeneration and Intervertebral Disc Herniation.
Treatment Details
Discseel Procedure (DST)
Discseel Procedure (DST) was performed on four disc damaged disc levels (L2/L3, L3/L4, L4/L5, L5/S1) with the goal of improving chronic inflammation around the disc and disc function.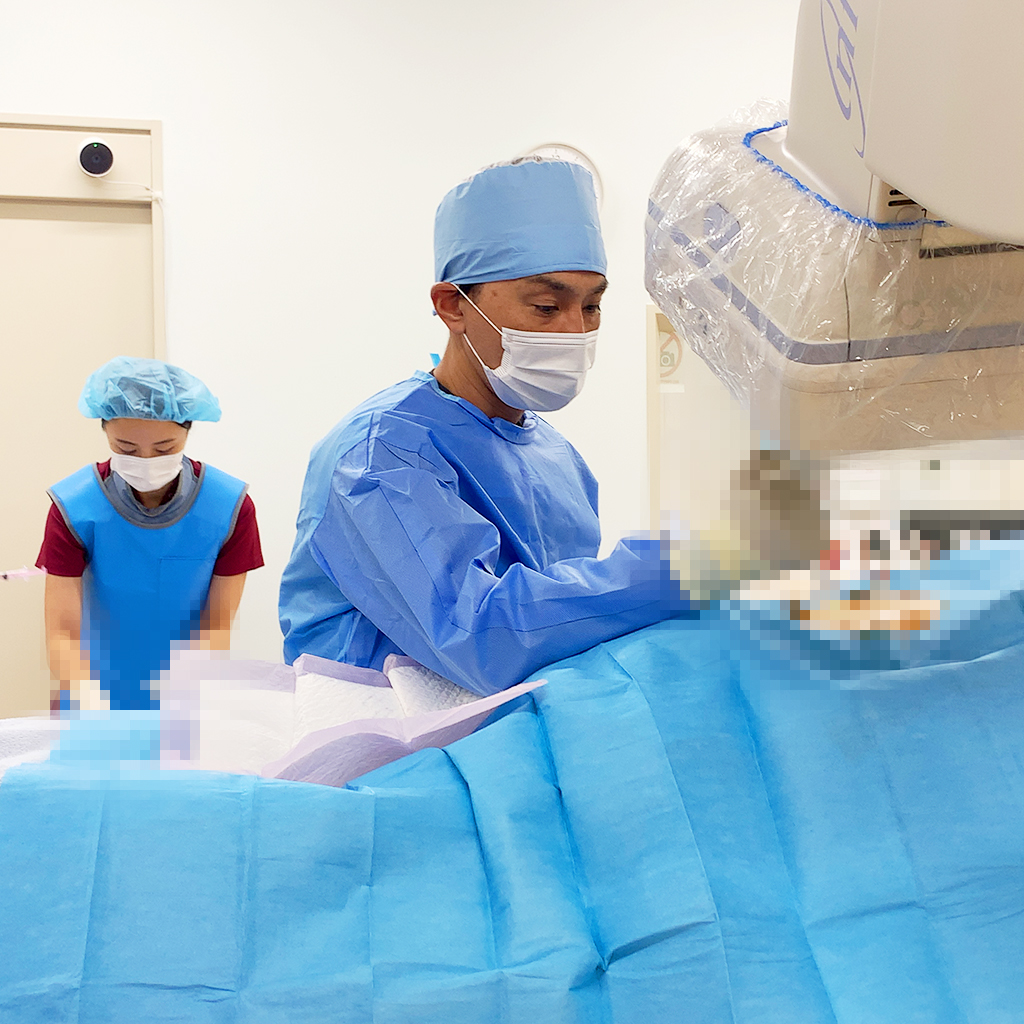 Today, we treated four patients, and based on their wishes, all of them underwent the procedure with only local anesthesia without the use of sedatives.
For the treatment we used NST needles that are easy to adjust shape due to the narrow gap between the intervertebral discs and significant bone deformation.
The video shows the disc examination followed by the Discseel Procedure (DST). The treatment took 16 minutes. The patient experienced minimal discomfort during the procedure.
A Word from the Director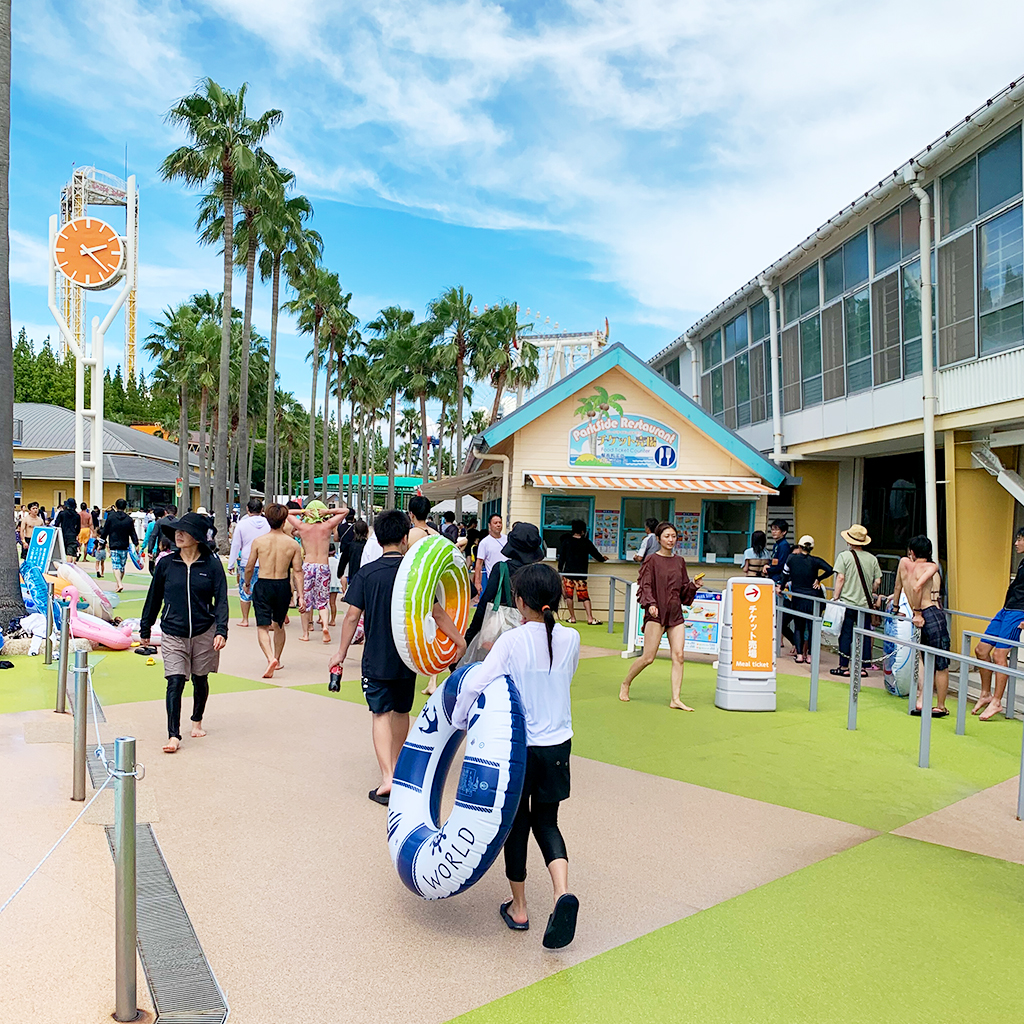 On July 31st and August 1st, I took a summer vacation with my family at Nagashima Sparland in Mie Prefecture. Despite the 35-degree weather (sunny), my kids were impressed by the super rapid pool, and attraction that even adults could enjoy together with their children. As children grow, they tend to spend less time playing with their parents, so I want to make the most of this time while we can. Now that the summer vacation is over, I am fully committed to providing medical care starting today, so please feel free to reach out to us.
About the Author
Clinic Director Dr. Yasuyuki Nonaka
NLC Nonaka Lumbago Clinic offers medical treatment with a combined focus on the spinal conditions that cause low back pain. By introducing advanced treatments from all over the world, we are able to expand the treatment options for patients suffering from back and other spinal diseases, and propose treatment solutions tailored to their symptoms and conditions. Staying focused on diseases such as disc degeneration and disc herniation that cause spinal canal stenosis and back pain, we provide treatments that are less burdensome for elderly patients, for patients considering reoperation, and those seeking to return to society in a short period of time.
Achievement:5,223 Cases
Jun.2018 - Oct.2023
---