Patient's Information
Age: 70s
Gender: Male
Conditions and Symptoms
Patient's Condition
The patient has been experiencing lower back pain since the age of 50, but never sought medical help until his late 50s, when numbness and nerve pain appeared in both of his legs. He visited a nearby orthopedic clinic, where he was diagnosed with a lumbar disc herniation and received rehabilitation therapy. Recently, the nerve pain has become severe, that he could no longer walk, and decided to visit our clinic for treatment.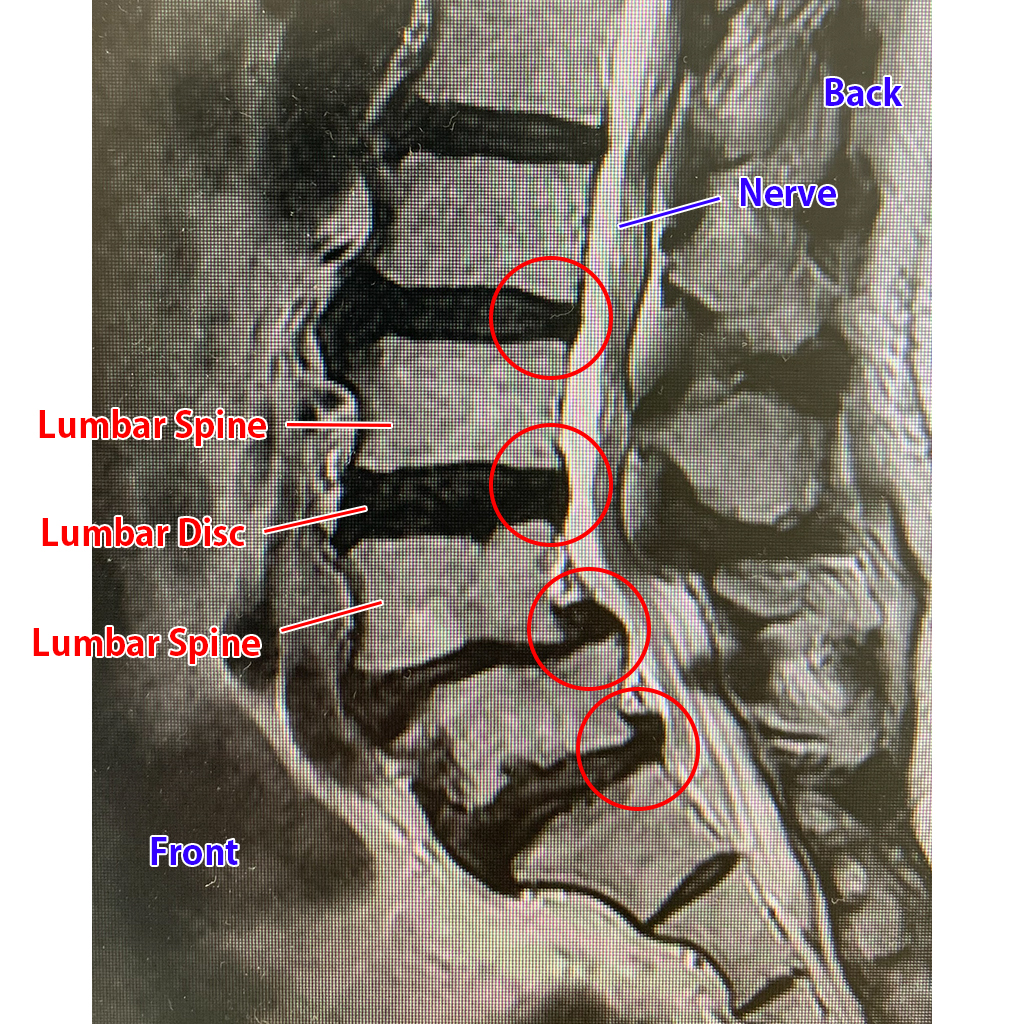 The MRI examination of the lumbar region revealed two deformed and clearly collapsed discs with disc height less than 50%. The vertebrae of the lumbar spine are also misaligned, indicating lumbar spondylolisthesis.
Treatment Content
Discseel Procedure (DST)
Discseel Procedure (DST) was performed on four damaged discs (L2/L3, L3/L4, L4/L5, L5/S1).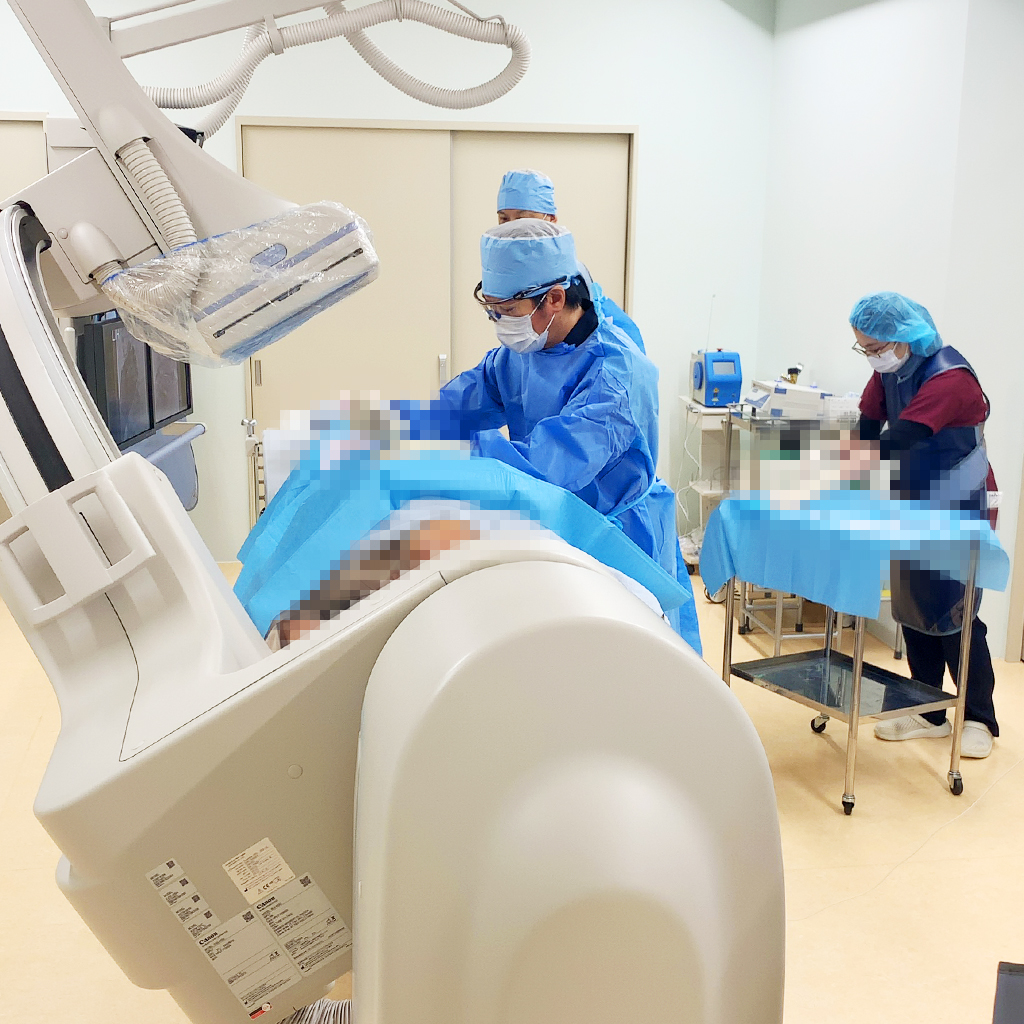 No sedatives were used this time. Local anesthesia was administered, and the patient felt minimal pain.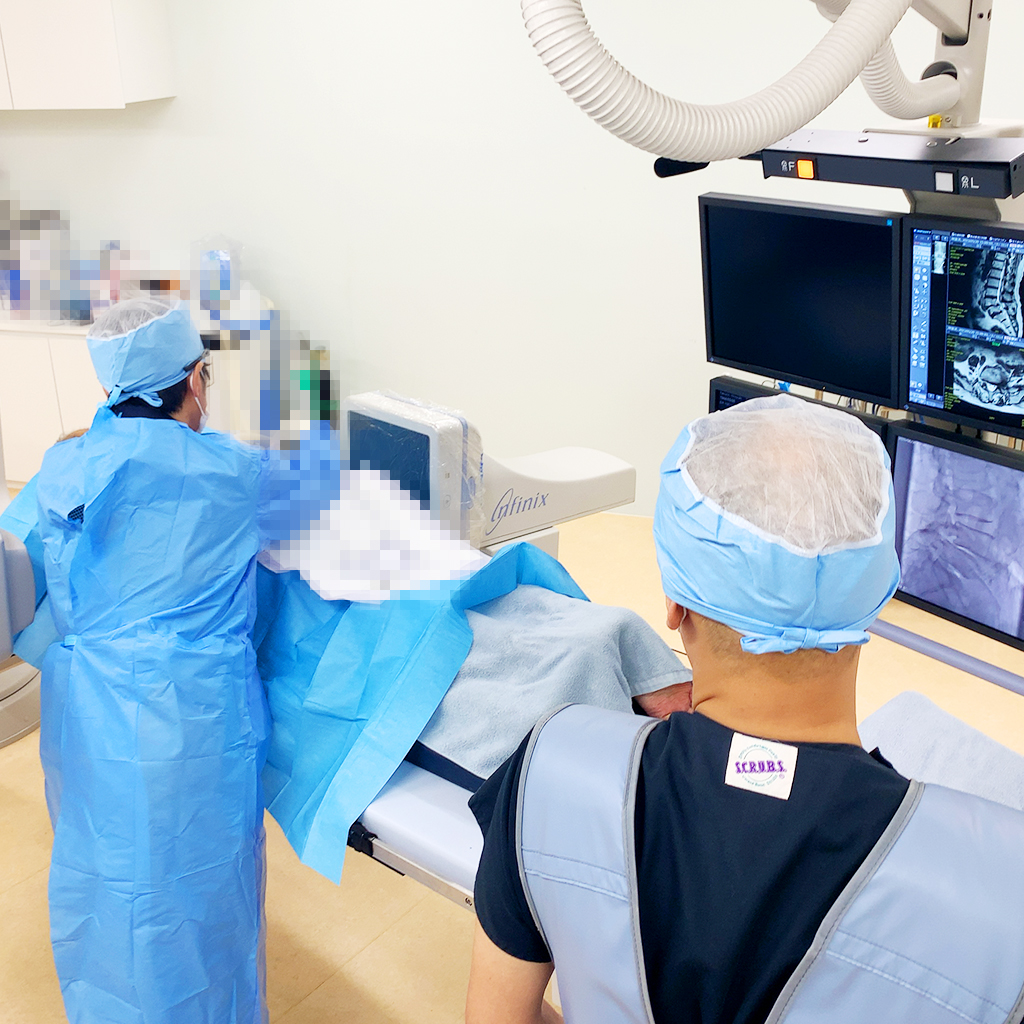 Due to misalignment of the bones, a special-shaped NST needle was used instead of the regular Tuohy needle.
The dark spots that appear during the contrast agent test, are the damaged areas of the disc where Discseel Procedure (DST) is performed. The treatment lasted for 17 minutes. The local anesthesia worked well, and the patient was hardly aware of any pain.
A Message from the Clinic`s Director
The other day, an Indian patient came for exercise guidance before leaving Japan. He also took some brochures to share the information about our treatment with his friends at home.
Well, the Hanshin Tigers won their third straight game against the Chunichi Dragons yesterday, and I'm feeling a bit better myself. LOL. Starting today, we have a game against the Giants, and it's going to be exciting.
About the Author
Clinic Director Dr. Yasuyuki Nonaka
NLC Nonaka Lumbago Clinic offers medical treatment with a combined focus on the spinal conditions that cause low back pain. By introducing advanced treatments from all over the world, we are able to expand the treatment options for patients suffering from back and other spinal diseases, and propose treatment solutions tailored to their symptoms and conditions. Staying focused on diseases such as disc degeneration and disc herniation that cause spinal canal stenosis and back pain, we provide treatments that are less burdensome for elderly patients, for patients considering reoperation, and those seeking to return to society in a short period of time.
Achievement:5,034 Cases
2018.Jun. - 2023.Aug.
---