Patient's Information
Age: 60s
Gender: Male
Conditions and Symptoms
Patient's Condition
About 20 years ago, the patient started experiencing discomfort in his legs. About 10 years later, he became unable to stand on his toes. Several years ago, the patient became aware of numbness in his legs which worsened in February this year, and by April, it escalated to strong numbness in his legs every time he walked for just 5 minutes.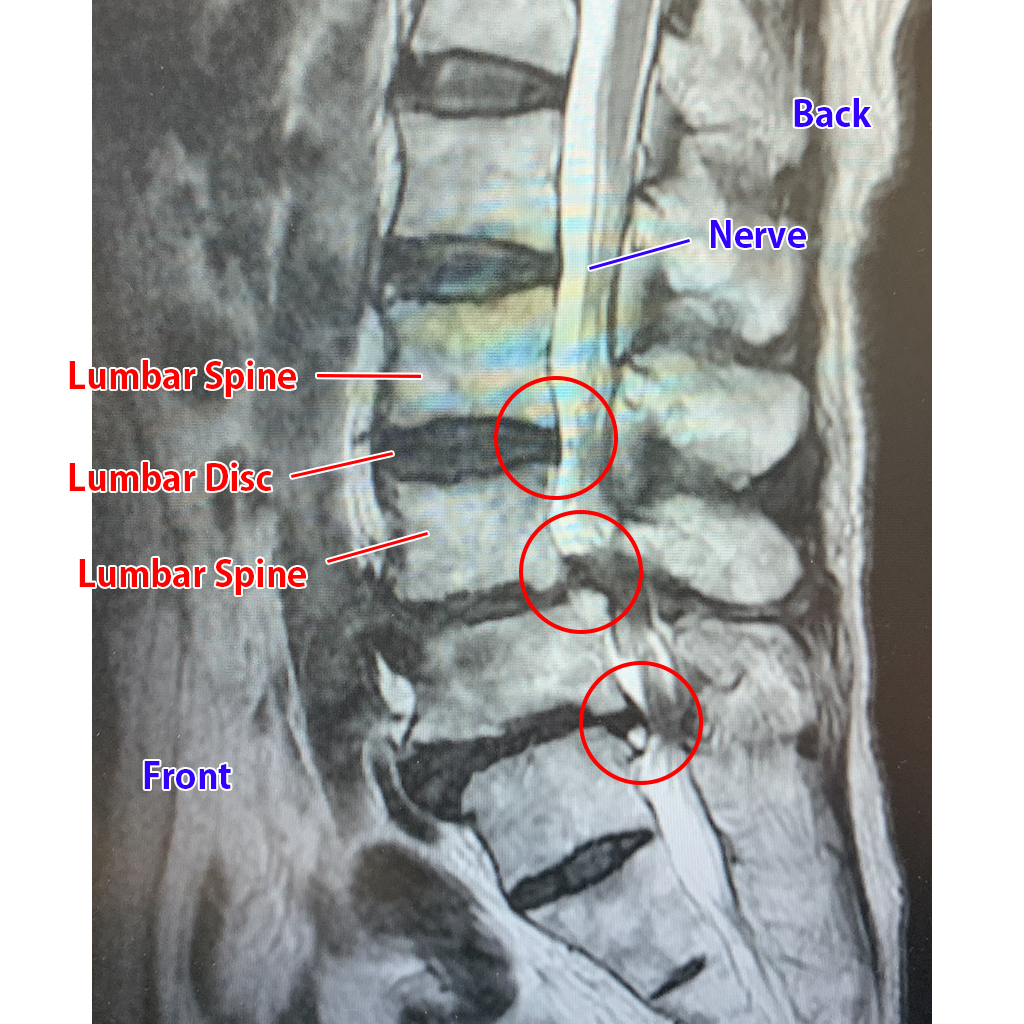 The MRI examination of the lower back revealed that the intervertebral discs have collapsed at two levels below the fourth lumbar vertebra L4. Disc deformation was also observed, leading to a diagnosis of intervertebral disc herniation. Spondylolisthesis and spinal stenosis as a result of misalignment in the lumbar spine was also confirmed.
Treatment Content
Discseel Procedure (DST)
Discseel Procedure (DST) was performed on the three damaged intervertebral discs (L3/L4, L4/L5, L5/S1).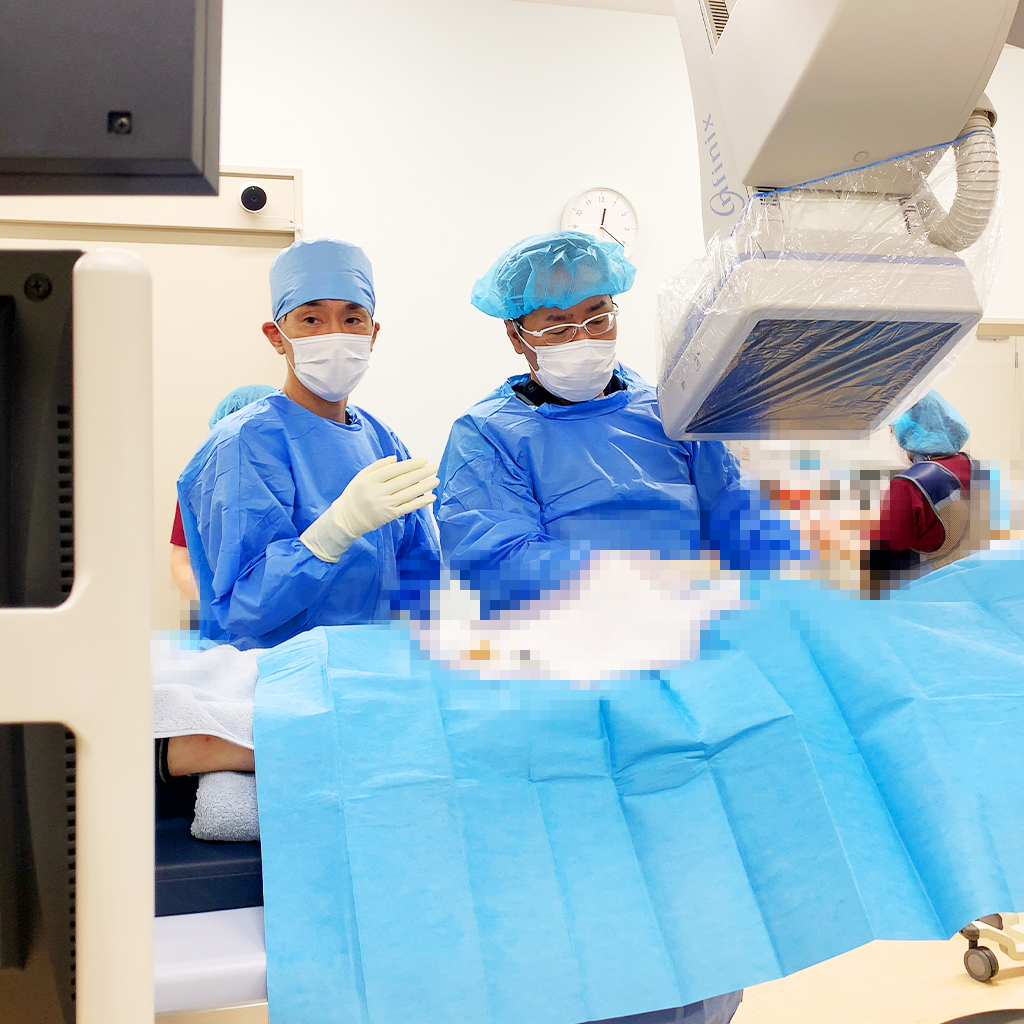 Dr. Yamasaki and I performed the treatment together. Local anesthesia was administered, and preparations were made to insert the treatment needles into the intervertebral discs.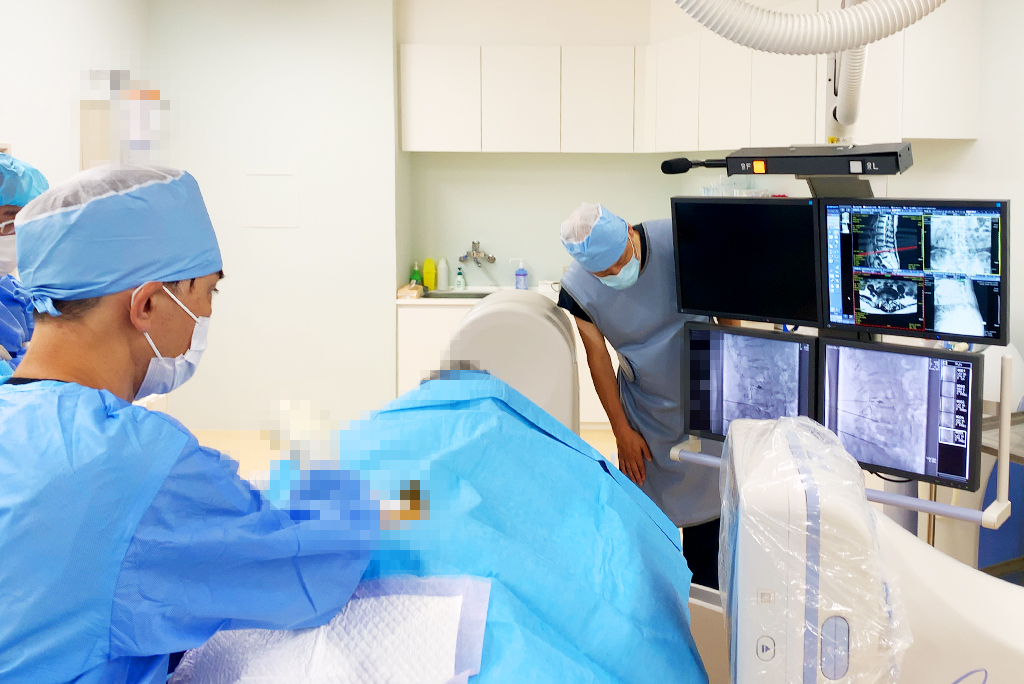 This the moment when needles are being inserted. There were no significant bone deformities, and reaching the intervertebral disc was achieved without difficulty.
This is the video of the disc examination. Discseel Procedure (DST) was performed to the darkened area. The treatment lasted for 18 minutes. The patient was discharged after an hour and a half when he was already able to walk.
A Message from the Clinic`s Director
On the evening of June 11th, I traveled to Hiroshima to visit my university colleagues from now working as orthopedic surgeons in Hiroshima. A festival called the Hiroshima Flower Festival was being held that day. It is held every year in May, but this year it was postponed to June because the G7 meeting was held in Hiroshima.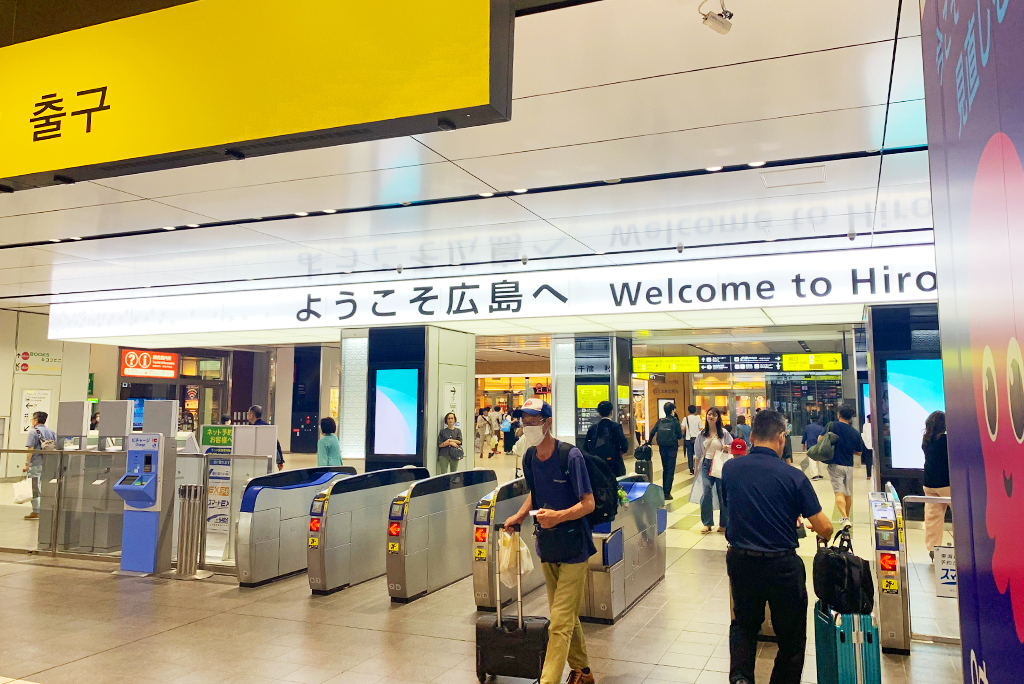 The next day, we exchanged information and opinions on treatment of low back pain and potential development of treatment methods in the future. Finally, we went to "Micchan," the okonomiyaki restaurant in Hiroshima Station that I have known for a long time, but unfortunately there was a long waiting line, so we switched to a nearby restaurant called "Icchan." It was equally delicious as "Micchan." I recommend topping Hiroshima-style okonomiyaki with ikaten (squid tempura).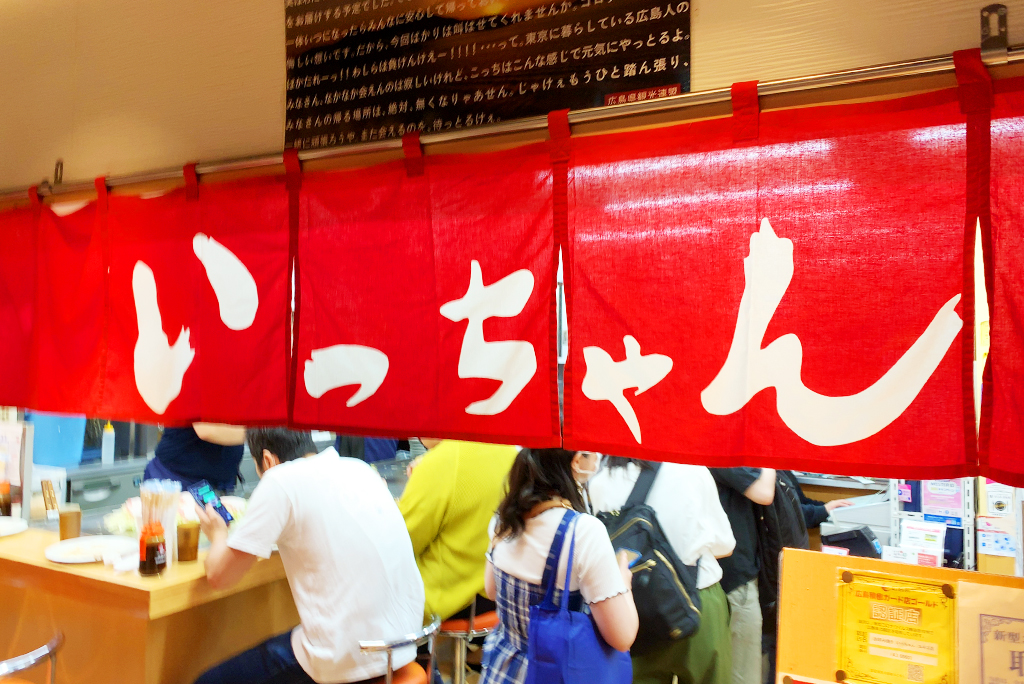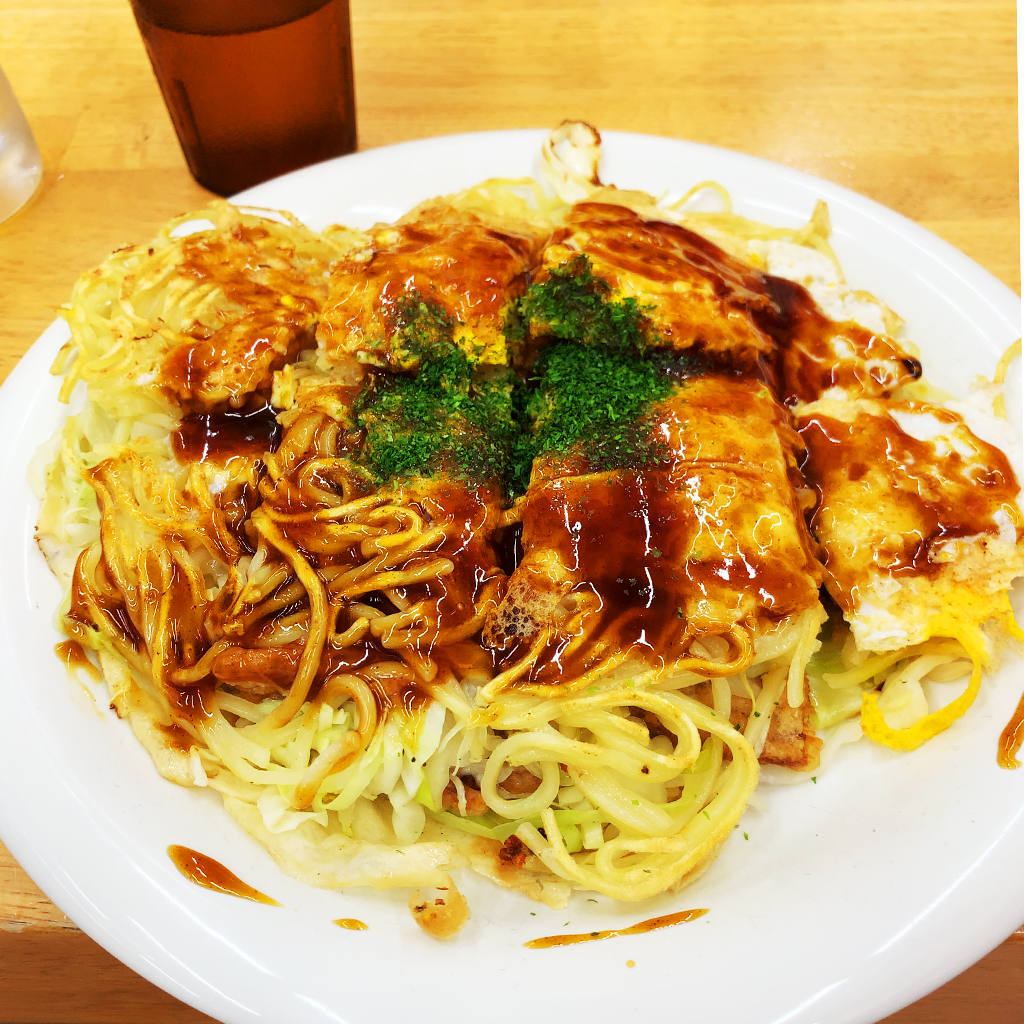 About the Author
Clinic Director Dr. Yasuyuki Nonaka
NLC Nonaka Lumbago Clinic offers medical treatment with a combined focus on the spinal conditions that cause low back pain. By introducing advanced treatments from all over the world, we are able to expand the treatment options for patients suffering from back and other spinal diseases, and propose treatment solutions tailored to their symptoms and conditions. Staying focused on diseases such as disc degeneration and disc herniation that cause spinal canal stenosis and back pain, we provide treatments that are less burdensome for elderly patients, for patients considering reoperation, and those seeking to return to society in a short period of time.
Achievement:5,034 Cases
2018.Jun. - 2023.Aug.
---