Patient's Information
Age: 70s
Gender: Female
Conditions and Symptoms
Patient's Condition
About a year ago, the patient began experiencing lower back pain. Gradually, numbness and pain appeared in her right leg. The patient visited a nearby orthopedic clinic where she was diagnosed with spinal stenosis. Surgical treatment was recommended, but her husband concerned about the risks of surgery, researched our clinic, and came for a consultation all the way from Shimane Prefecture.
The MRI examination of the lower back revealed deformities in four thinning intervertebral discs, leading to a diagnosis of intervertebral disc degeneration and herniation. The nerve pathway was also narrowing, indicating concurrent spinal stenosis.
Treatment Content
Discseel Procedure (DST)
Discseel Procedure (DST) was performed to improve inflammation occurring around the four damaged intervertebral disc (L2/L3, L3/L4, L4/L5, L5/S1).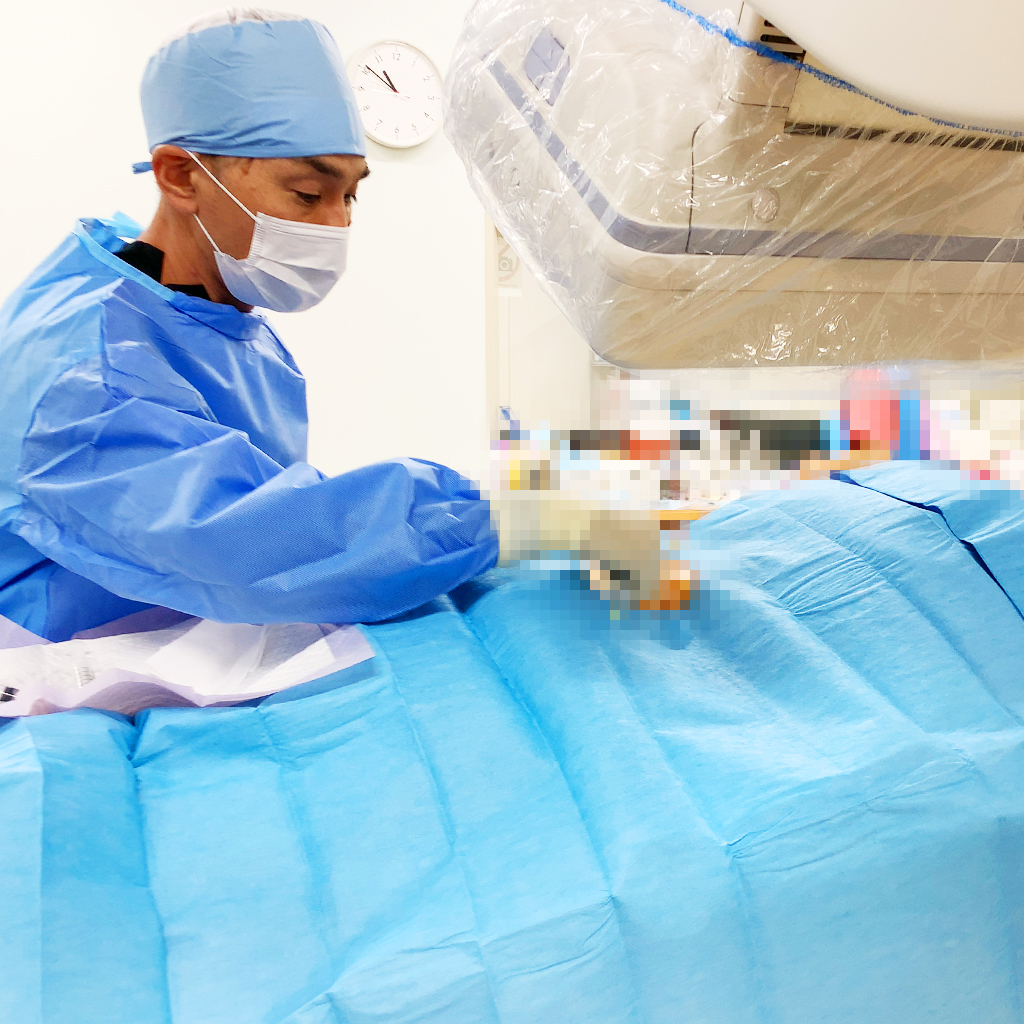 No sedatives were used this time, so we started the treatment with only local anesthesia. The local anesthesia takes about three seconds to complete and usually causes a slight prickling sensation on the back similar to a vaccine injection.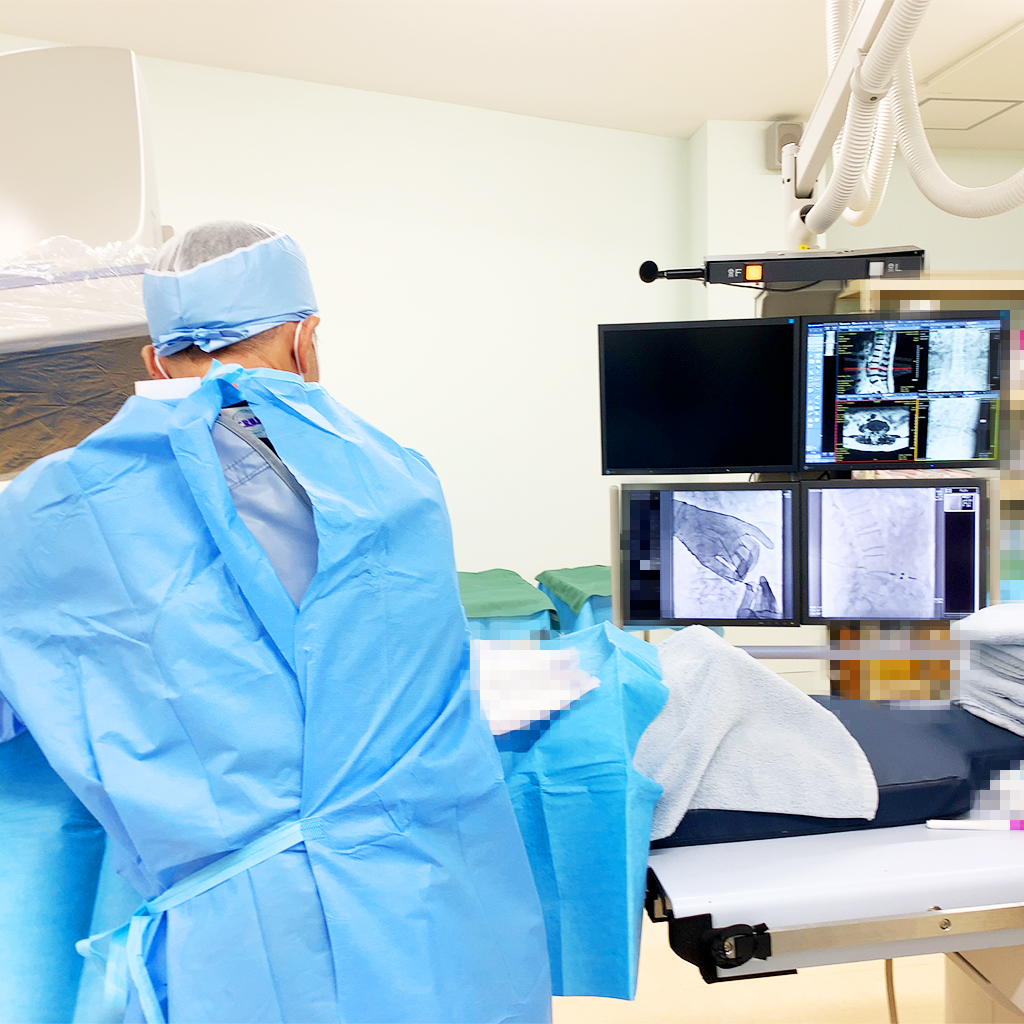 A normal type of Tuohey needle was used, since there was no significant deformity of the bones and access to the intervertebral disc was not difficult at all.
On the video, intervertebral discs are being examined. Subsequently, Discseel Procedure (DST) was performed. The treatment was successful and took only 16 minutes to complete.
A Message from the Clinic`s Director
Recently, my daughter, who is in the fifth year of primary school, has started to rebel and I am having a hard time dealing with it. She rebels against everything, even when it comes to picking her up from cram school. Phrases like "You're late" or "You don't need to come" have become the norm. Even if I take a bath before her, she gets mad, asking, "Why did you go first?" Dealing with my eldest son during his rebellious phase was not as challenging, but my daughter is rebellious beyond control. Every outburst reminds me that men cannot win against women (Lol).
About the Author
Clinic Director Dr. Yasuyuki Nonaka
NLC Nonaka Lumbago Clinic offers medical treatment with a combined focus on the spinal conditions that cause low back pain. By introducing advanced treatments from all over the world, we are able to expand the treatment options for patients suffering from back and other spinal diseases, and propose treatment solutions tailored to their symptoms and conditions. Staying focused on diseases such as disc degeneration and disc herniation that cause spinal canal stenosis and back pain, we provide treatments that are less burdensome for elderly patients, for patients considering reoperation, and those seeking to return to society in a short period of time.
Achievement:5,034 Cases
2018.Jun. - 2023.Aug.
---